5 Cool things to do around Elundini
Alice:
Alice is a little town situated 20 kilometres to the east of Fort Beaufort. Alice grew around a military encampment known as Fort Hare. It became well known as a missionary centre, with Presbyterian missionaries founding a famous educational centre known as Lovedale. Many of the political leaders in South Africa were educated here at the University of Fort Hare like Nelson Mandela, but also Oliver Tambo, Govan Mbeki, Chris Hani, Dennis Brutus (an acclaimed poet), Can Themba (an accomplished journalist), Yusuf Lule of Uganda and Robert Mugabe of Zimbabwe graduated here. The University of Fort Hare is the repository of the archives of the African National Congress and houses one of the most significant collections of African Art on the continent.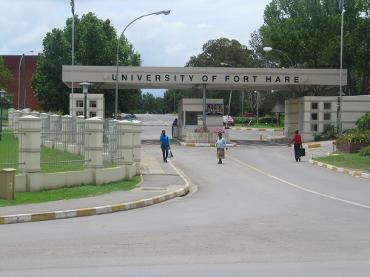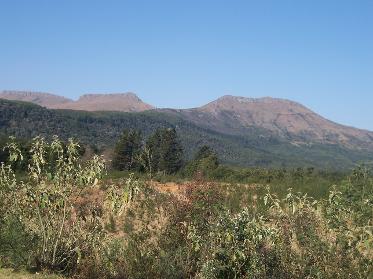 Hogsback:
The little village of Hogsback lies amid the peaceful Amatola Mountain area at a height of 1300 metres. One looks on to the "Three Hogs" - mountain tops resembling the bristly backs of wild hogs. The 1950 metre high Gaika's Kop offers stunning panoramic views of the imposing Elandsberg and the wide Seymour Valley. On a clear day one can even see the sea. The village itself is small, just a few houses, two shops, petrol station and some guest houses. Until recently it was believed that the great writer JRR Tolkien were born here. His epic novels "The Hobbit" and "Lord of the Rings" were thought to be inspired by the misty enchanted jungles around Hogsback. Tolkien was in fact born in Bloemfontein in the Free State and left South Africa while still a baby. But even without the Tolkien myth, Hogsback offers wonderful mountain forests and nature and is still an insiders' tip, popular particularly with South African nature lovers and hikers.
In the Hogsback area, there are extended pockets of the original Afro-Montane Rainforest, a rare treasure in South Africa. They are often shrouded in mist, have dense and entwined undergrowth, a mossy ground, mighty yellowwood trees and softly murmuring mountain streams that form many a waterfall with magic names like "Madonna and Child" or "Swallowtail".
Some hiking and walking options are:
39 Steps Falls and Arboretum
This easy 15-minute walk starts in Oak Avenue and leads through the Arboretum (trees from round the world, including Californian Redwoods) up to the 39 Steps Waterfall.
Military Path
Easy 40-minute walk, starting in Red Coat Lane.
The Bluff
Easier 45-minute circular hinking trails, starting in Red Coat Lane. Fantastic views of mountains and valley. In spring blooming of Watsonias and Proteas and many other wildflowers.
Madonna and Child Falls
The waterfalls can be reached from Wolf Ridge Road (4 km from the Village Green). The 1-hour hiking trail leads through indigenous rainforest.
Big Tree
The 1-hour hike leads up the Main Road through rainforest to a mighty 800 year old Yellowwood tree. On the way back one can also include the waterfalls "Swallow Tail Falls", "Bridal Veil Falls" and "Madonna and Child Falls", thereby extending the hike to up to 5 hours.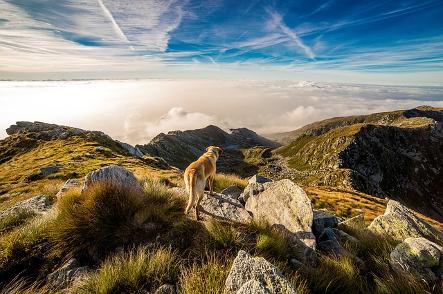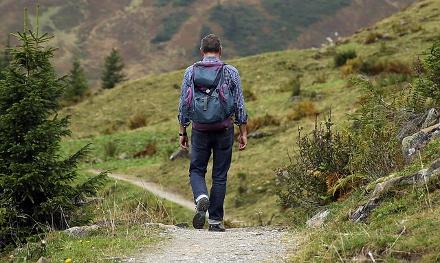 Amatola trail:
The Amatola Trail is one of South Africa's best mountain hikes. It goes from King William's Town to Hogsback. The distance amounts to 100 kilometres. For the 5-days hike one should be reasonably fit and not totally inexperienced. The hiker gets rewarded with wonderful landscapes and several chances to go for a swim in mountain rivers and rockpools at waterfalls. Sleeping in overnight huts. Book your permit at 082 886 10 61.
Steve Biko Heritage trail King Williams Town:
Stephen Bantu Biko (1946 - 1977) was an anti-apartheid activist in the 1960's and 70's.
A student leader, he later founded the Black Consciousness Movement which would empower and mobilize much of the urban black population. Since his death in police custody, he has been called a martyr of the anti-apartheid movement. While living, his writings and activism attempted to empower black people, and he was famous for his slogan 'black is beautiful", which he described as meaning: 'man, you are ok as you are, begin to look upon yourself as a human being'.
Even though Biko was never a member of the African National Congress (ANC), the ANC has included him in the pantheon of struggle heroes, going as far as using his image for campaign posters in South-Africa's first non-racial elections in 1994. Nelson Mandela said of Biko: 'They had to kill him to prolong the life of Apartheid'.
Located in King Williams Town where Biko grew up (1 hour drive from Elundini), the Steve Biko Heritage trail is comprised of 7 Biko related sites. Specially the museum dedicated to his life is worth a visit. For more information visit: www.sbf.org.za.
Visit the Steve Biko Centre
The Steve Biko Centre, situated in King Williams Town about 1 hour' drive from Elundini, is dedicated to the legacy of the late anti-apartheid adtivist Bantu Stephen Biko. Visit the world class museum dedicated to his life and go on a Steve Biko Heritage Trail: a series of Biko related sites in King Williams Town like his home, the Zanempilo Clinic, his office and his grave. These sites have been declared national heritage sites by the South African Heritage Resources Agency and consistently garner both local and international attention.
The centre also implements developmental projects for youth and the surrounding community at large.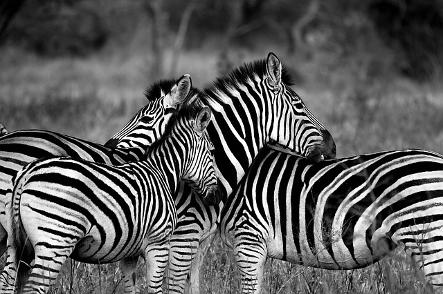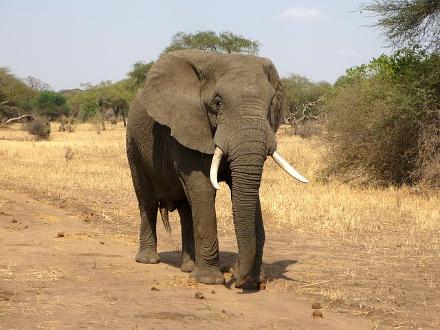 Double Drift Game Reserve:
Only 30 km from Alice you'll find Double Drift game reserve where you are quaranteed to view your wild animals. The goal of Double Drift is to conserve the environment, to provide economic stimulus to the local community, and to provide visitors with unique and ecologically sustainable wildlife experiences. They are working hard to meet all goals and your visit will contribute to the cause.
Double Drift Game Reserve, which is 23 000ha in size, is situated on the Great Fish River. The reserve is rich in history, with several forts bearing witness to the frontier conflicts between Xhosa and Settler. It conserves one of the best examples of the succulent Valley Bushveld, with its rough terrain providing diverse habitats and spectacular views. Game that can normally be seen includes Buffalo, Rhino, Elephant and Zebra.