Viewpoint stroll


This easy 1 hour walk takes you to this amazing view point. Look out over all the surrounding villages. On a clear day people say you can even see the ocean. Feel the wind trough you hair, breath the fresh air and come back with new energy.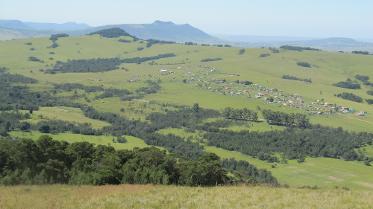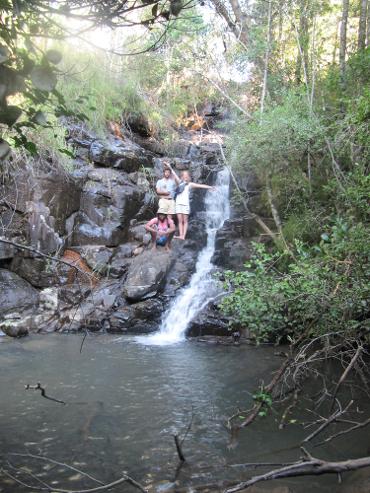 Secret Waterfall Walk

Discover the waterfall that most of the locals don't even know about. Take on a picnic basket or a few beers and chill at this place while the cool water splashes on you. This circular walk takes you about 3 to 4 hours and makes you walk up quiet a bit. So a little bit of a fitness is required.



1 or 2-day hike to Hogsback

Want to do more then a few hours of hiking, than go on this guided 1 or 2-day hike. Start from Elundini Backpackers and walk your way up to Hogsback. We will pick you up with the car in Hogsback and bring you back to Elundini, or you can spend your night at Terra-Khaya backpackers and come back the next day. This walk is so diverse: you'll walk through forests, be on top of mountains, walk through rural villages, etc.